Dear Monty's mission is to provide you with the pros and cons of multiple options so you can feel confident with well informed decisions.
Read Recent Articles
Or Browse Hundreds of Others…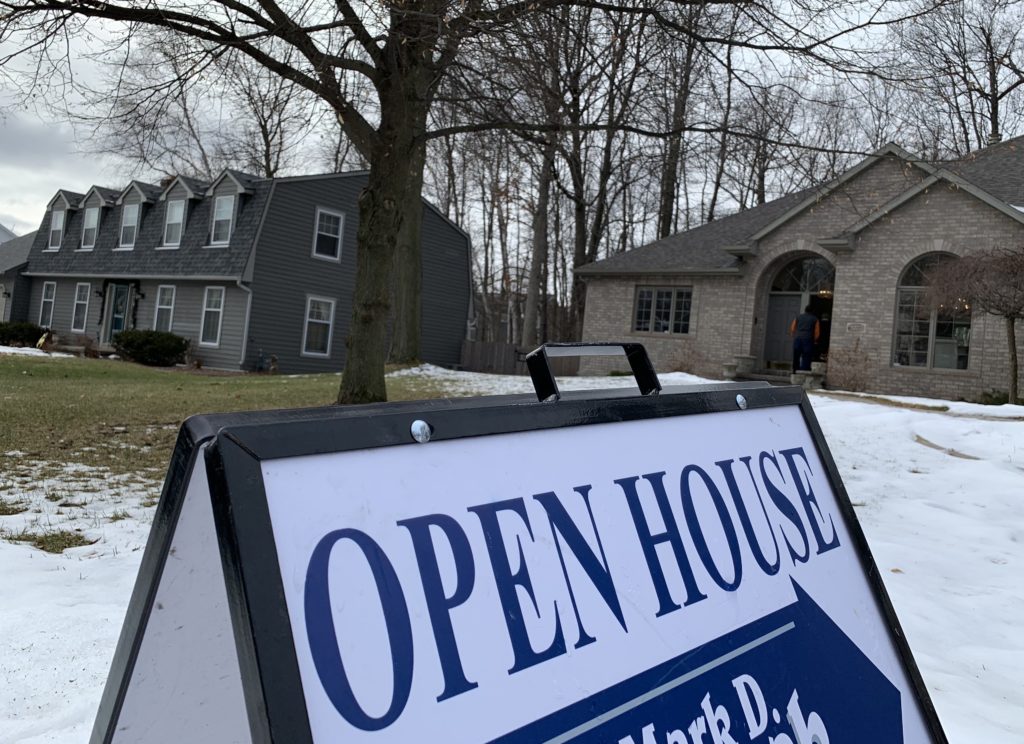 Read about everything related to buying a home, from getting a good mortgage to making your offer the most attractive.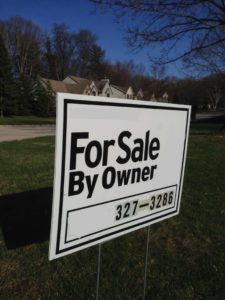 Learn how to maximize your home's value and read what issues come up in the home selling process.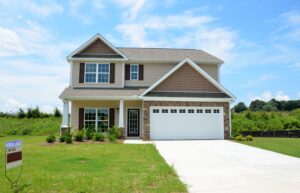 From maintenance to investment income, read articles about owning and managing your property.