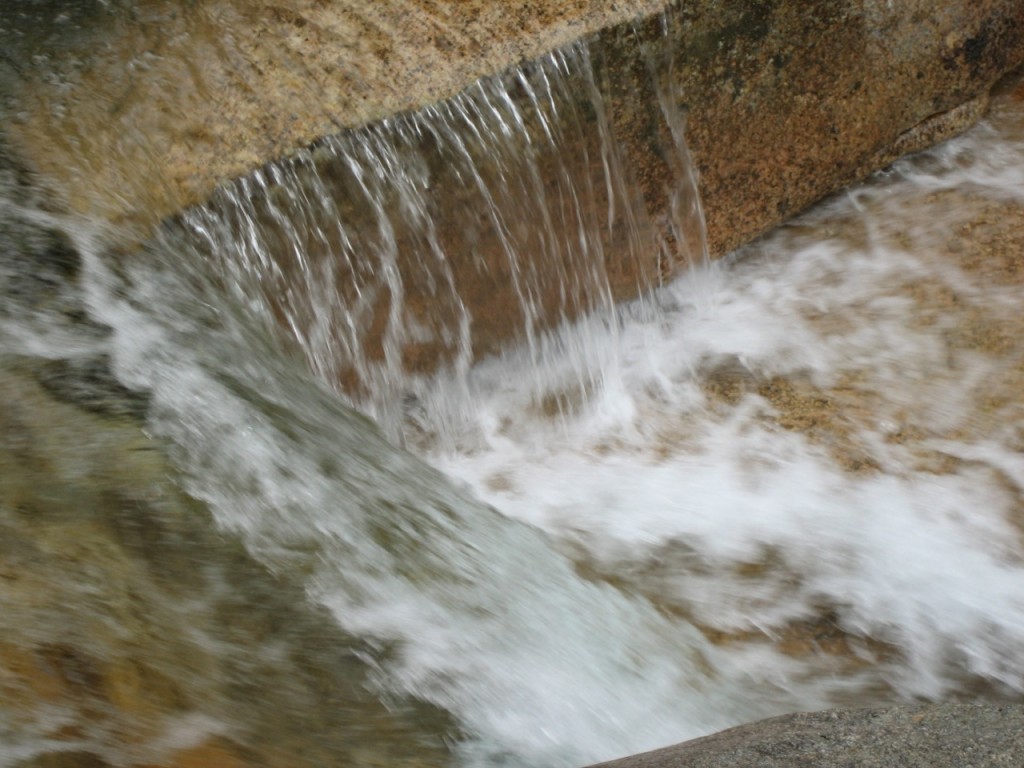 Reader Question: We are in disagreement with two neighbors over surface water drainage. The town wants nothing to do with it. Our concern that this issue is too small for a lawyer, which we cannot afford, but too big for us. Do you have any suggestions?
Monty's Answer: Consider mediation for this type of problem. Drainage issues are a common problem in some neighborhoods. These issues arise in newer subdivisions, a change of ownership or other construction projects. Here are three suggestions geared to solving the problem and minimizing the cost of reaching an agreeable solution.
Do some up-front research yourselves. Gather information to reduce the cost of research advisors looking to solve the problem. Each of you has a motive to invest some time gathering information. The goal here will be to describe the problem, assuming you all agree on the problem. If there is no agreement, let each party map out their interpretation of the problem. Work to reduce the problem outline to one page by editing out duplication in each story (plus support documentation).
With the advent of the Internet, leaving your home to accomplish this work may not be necessary. An accurate, professional map or an actual photograph trumps a hand drawn back-of-the-napkin depiction. Examples of helpful information:
GIS mapping – many counties and municipalities have websites that provide subdivision plats, topographical (elevation) maps and lot lines. For example, here is a link to a municipal site.  To find your municipal site just type: "[your county] GIS mapping" in your search bar.
Ordinances and Code Administration rules – the laws and expectations of the municipalities. Here you can read the ordinance about how grading, ditching, diverting and drainage is to be carried out. Here is another example link to a municipal site.  To find your municipality code just type: "[your municipality] storm water management code" in your search bar.
Aerial photography – photos can come from a variety of agencies like the County GIS, the DNR and private companies such as Google Maps or MapQuest. These maps are high quality and aid in understanding the overall neighborhood and surrounding area. Here is a third example link to a parcel of land and the topography . This one requires four clicks;
1. Click here.
2. Click OK on Disclaimer.
3. Click on "Layers" folder in upper left-hand corner. A drop down column appears.
4. Click on the 16th box from the top, titled "Elevation 2010."
The beauty of this exercise may be the discovery of the solution with this new information while working together to gather information for the professional help to follow. Not all communities have incorporated these websites into their infrastructure, but the holdouts are few as a percentage of the total US communities.
Call in a landscape company. Interview several companies by phone and invite them to come and examine property. Drainage is an issue where different solutions and costs are common for solving the problem. By obtaining three estimates, you can then make a determination as to which one makes the best sense. The information you compiled will reduce the time the contractors spend researching and allow more time for thinking. Landscape companies should know the local ordinances and codes and experienced other drainage issues. It is possible that starting here; you will not have to take the next step.
Seek out mediation. Many courts today have lengthy backlogs. To ease this problem, they will often require the participants to first attempt mediation to solve the dispute. If a mediation fails, then the court will place it on the docket. Here is a link to the National Association for Community Mediation (NAFCM). They have two hundred affiliated offices in the United States. Like any other service, consider checking out at least three different organizations before making a decision on the best choice for your situation.
Mediation involves a communication between the disputing parties in a formal setting. A trained mediator who conducts the proceeding based on rules that all parties agree to at the beginning conducts the sessions.
Mediators receive many hours of specialized training designed to facilitate increased understanding between the parties and to help the parties craft a resolution that meets their respective needs. The success rate for mediation can vary, but overall, most mediation centers succeed in reaching a resolution over seventy-five percent of the time. It is almost always faster and far less costly than formal litigation.