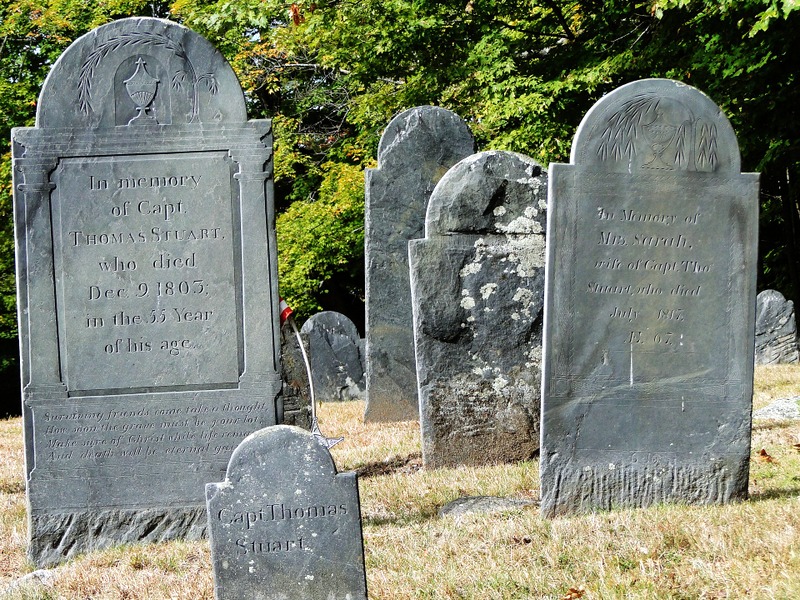 Reader Question: We have inherited property issues. My father passed away and left the house to his four children of which I am one. We all agreed to allow a disabled sibling to live in the house free of charge. He lived in the house for five years and passed away. His fourth of the house went to his four children. A few years later one of his children died and left five children. We want to sell Dad's home and have had it appraised. None of us have had any contact with the children for years. We called and told them that we needed them to sign some papers to sell the house and they could all get their inheritance. It has been over two years now, and they haven't returned the papers. Even our attorney gets no response. Our attorney says the next step will be the federal courts, and it is very expensive. We are not trying to cheat them out of any money. What do we do? We have paid all taxes, insurance and upkeep for years. We are all retired and don't have a lot of money. The house is worth about $90,000. Can you help? Douglas G.
Monty's Answer: Hello Douglas and thanks for your question. The reason your nieces and nephews and their children are ignoring you is their individual shares of the proceeds is so small that living in the house for free for as long as they can is a better financial course of action. I asked an attorney I respect that works with estate planning to share their thoughts on your situation without disclosing your identity. Here is what they wrote:
An attorney's review
"Your reader should prepare a simple family tree to share with a consulting attorney. I count eleven persons with a potential interest: three siblings (including your reader), three nieces/nephews; and five grandnieces/nephews. The fractional interest at each tier: ¼, 1/16, 1/80. Your reader didn't disclose whether there had been legal action passing the interest to the heirs (or beneficiaries if the decedent had a will disinheriting his children) of the deceased persons. There may be a need for probate type proceedings to accomplish that, which would occur in the state and county in which the decedent was a resident.
In the event a lawsuit is undertaken, if any of the eleven is a minor or otherwise has a legal disability, guardians ad litem will need to be appointed (maybe one will do). Presumably, your reader and his living siblings could bring a "partition" lawsuit. Each of the remaining eight must be served, in person, or by publication (which can be expensive). I point all this out because the attorney may be correct about the expense. There may be merit in financial analysis; namely, likely value of home given the fractional interests. A capable Realtor familiar with the market may be able to help with value, and provide the names of attorneys who might supply your reader with another opinion.
I can give my old car with all its shortcomings to charity; perhaps there is an organization that might take real estate with shortcomings.
I think the lawyer is correct that the process could be expensive if all eleven don't cooperate. I'm not aware of any federal process available to address the issue unless the home is within the boundaries of an Indian Reservation."
Get a second legal opinion
Douglas, take notice of the comment about "federal courts." Perhaps you misunderstood the attorney's comment. Could the attorney have invoked the old saying about your nieces and nephews making a "federal case" of it? People say these words when someone makes a small issue a big deal. Anyone who requires personal service, including legal advice, costing more than $1,000.00 is well advised to get multiple opinions.
Update the appraisal
An up-to-date range of value of the home would be helpful in the financial analysis before deciding how to proceed.
If your and your siblings do not live near the location of the home, there are online "find an agent" services that can help. There is no cost to you for these services. In your search bar type <find a real estate agent (city)> and many results will appear. You can save time and improve the odds of getting competent assistance taking advantage of the agent finding expertise these companies offer. Check out several and compare them before making your choice.