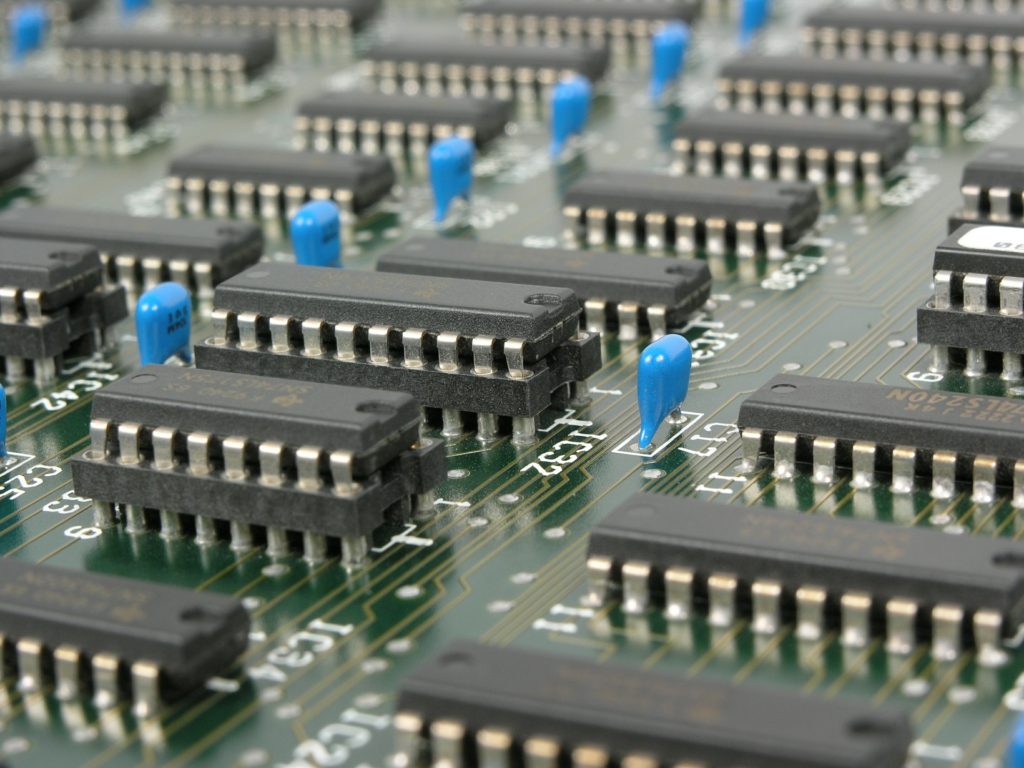 Dear Monty: Will technology replace real estate agents? I am an avid reader, and real estate is an area I have kept pace with for some time. I am not an agent. Do you think technology will replace real estate agents?
Monty's Answer: A recent article written by a former real estate agent turned writer reported that he believed nothing would ever replace real estate agents. The article appeared behind a paywall in a real estate magazine whose primary customers are real estate agents. Here is my synopsis of what he wrote to communicate his belief that technology will not replace agents.
Local conditions: He believes real estate agents know things about neighborhoods that no buyer would find on the internet.
Market knowledge: An agent's network of service providers, knowing the real estate process, and the ability to communicate with the listing agent are all benefits that trump technology.
Long-distance solutions fueled by communications – The importance of communication in coordinating a long-distance negotiation and satisfying contingencies will keep agents relevant.
Unique property know-how – The example here was buying a waterfront home and the agent's knowledge of the unique waterfront ins and outs.
I believe the process to replace real estate agents began years ago. Here is a list of the various factors germinating change and future events that will evolve into an agent-less real estate transaction.
The advent of the world wide web known as the internet – Technology has advanced very rapidly and will continue at a torrid pace—we are just at the beginning of the technology revolution.
Innovation – Innovation has existed since the beginning of the human experience. It was innovation, not technology, that invented the printing press in 1436. The handwriting was on the wall for the elimination of the scribe industry. Technology and a much larger population have stimulated more innovation.
The National Association of Realtors (NAR) sold data to outside companies – I suspect this solution was born out of pressure from the Federal Trade Commission and the Department of Justice. This action hastened change that would occur regardless.
Consumers changed – switched from catalogs, newspaper ads, and shopping centers to the internet. Consumers have learned that shopping online is convenient and saves time.
Home prices – As home prices have risen over time, real estate commissions have risen with them and caused consumers to become aware and push back on the fees.
Innovators – have created new ventures to satisfy consumers with cut-rate or flat fee offerings. Some have also changed how the real estate service works—adding value to justify the higher commissions. Some innovators buy homes directly from the seller and sell them after the seller moves.
Poor industry practices and low entry requirements – poor customer service and mistrust inspire innovation. Here is a report where over seven thousand agents were polled on their main concerns.
Projects currently in incubation – will further erode the dominance of legacy real estate companies.
The article mentioned above is an excellent example of how former or existing real estate practitioners like to think about their future. The four reasons suggested in the article why real estate agents will always be with us are flawed. Technology and innovation are already doing a better job with those factors. One tiny example is crime reports. Most agents do not link a listing to this type of website, and the technology has been online for years.