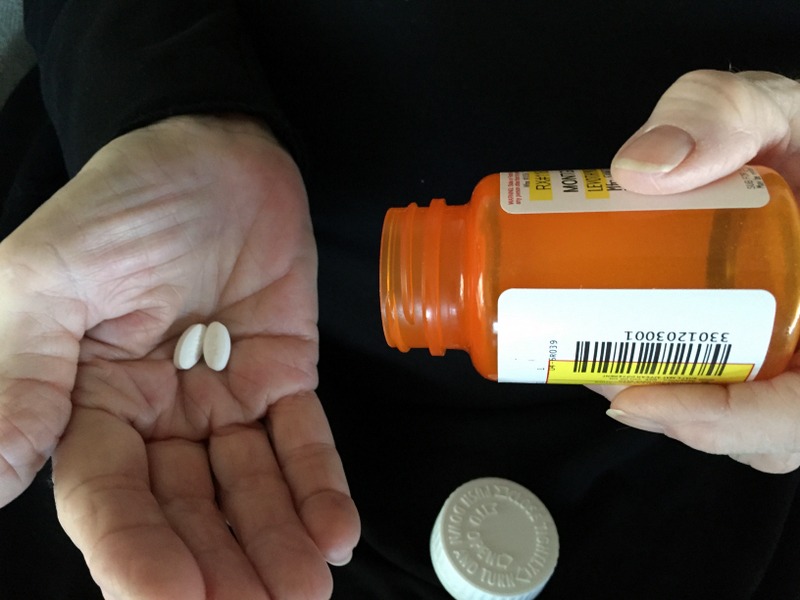 Reader Question: We are first-time homebuyers. We are excited about buying a home. In gathering information about what we should (and should not) do, contradictory information abounds from people we know, what we read, and real estate agents. This discovery is causing us concern. We don't want to make any mistakes. We want a healthy real estate transaction. What are the most important things to know when buying our first home? Chris and Amanda C.
Monty's Answer: Real estate is complicated. The most important aspects of real estate are universal. It matters not whether you are buying, selling or if you already own a home. Many of the decisions you will encounter in any of these three circumstances will become apparent and more manageable with explicit knowledge. You will also gain confidence in your decisions.
The real payoff is that with your commitment to learning and spending the time necessary to gather this information, you are far more likely to experience a satisfying and rewarding transaction. Your home will most likely become your largest single financial transaction. It is well worth making the effort to do it right the first time.
Here are the six most important concepts to understand in real estate:
How real estate works – Every land parcel in our country is mapped and described by land surveyors, who have specialized training and equipment to measure and document each parcel. County government is responsible for tracking ownership information, which is public record. Private title insurance companies search property history to determine the condition of the title and issue guaranteed reports (title insurance). Most parcels contain easements, zoning codes, and covenants. It is important to understand what you can and cannot do on your property. Real estate companies join a local or regional multiple listing service (MLS) that offer available properties from a pool. Learn how they work.
Whom to work with and why this decision is important – There is a variety of service providers in a real estate transaction; real estate agents, inspectors, appraisers, lenders, title companies, attorneys, contractors and more. Seeking trusted recommendations followed by multiple interviews is more work but this effort will pay dividends towards ensuring that a particular service provider is competent, honest and efficient. Learn to know what questions to ask and when to ask them. Also, learn the appropriate responses. Shallow, incorrect or evasive answers signal potential risk.
How to evaluate property – Understanding a few basics will provide you with greater confidence and superior decision-making ability. The myth that every home has a price is not correct. Appraisers with extensive training to evaluate homes will not agree on value. The real truth is that every home has its price range. We often struggle and negotiate hard for an exact price, but without logical evidence. There is a range of value for every home. Your goal is to determine how to calculate the range of value.
Understanding the marketplace – The neighborhood data surrounding your target property trumps the key market considerations of the entire market. These factors are; comparable homes sold and closed, similar new listings, and comparable listings that expired unsold in the past six months. Also, the number of similar listings currently on the market for sale. This data allows you to determine the sales rate number, which is an important indicator.
Negotiations – Misinformation or just downright stubbornness sometimes costs a sale unnecessarily. One or both of the parties were not willing to consider the concern or objection of the other party because each has decidedly different priorities. Negotiations can be emotionally frustrating and confusing. Information is the best tool you can use during negotiations. Understanding the home's condition, the home's range of value and the other party's circumstances will be helpful in negotiating with confidence.
Real estate contracts – Reading and understanding the necessary forms, including agency relationships, to learn the purpose, benefits and consequences before you are invited to sign can have an enormous impact on the results you are seeking. For example, the offer to purchase is the controlling document in a transaction. The physical closing at the title company weeks or months later is simply a confirmation of what happened when the agreement was reached; pay attention.
This primer is a short overview. There are many good sources of information, such as your state's real estate regulating authority website. Here is an example from Wisconsin. The Department of Housing and Urban Development has extensive data, as does the searchable dearmonty.com website. Knowledge is power, applied.