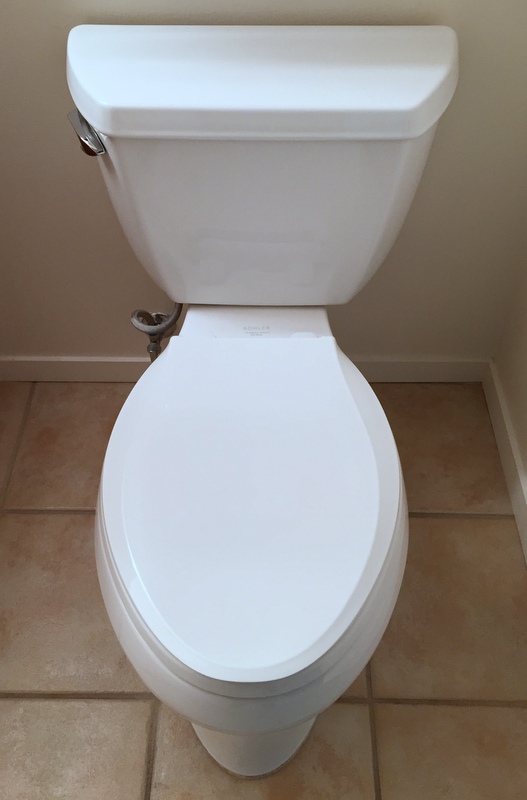 Reader Question: We are interested in a foreclosed country home with a septic tank. Our agent wants us to do the research "on our own" as she knows little about septic systems. There is no seller we can ask about the septic tank. We want to make an offer, but this concerns us because we do not know where to start. What would you do? Martha and Scott H.
Monty's Answer: It is no secret that homes with wells and septic systems have different risk exposures when compared with municipal water and waste disposal systems. By following the path outlined below, you will be able to determine and evaluate potential risks and the current health of the home's septic system.
Your agent's reticence to take on this learning experience is a bit puzzling. But, there is solace with an agent understanding the limits of their practice knowledge, and admitting to it. It also could be a subtle signal that septic system issues in the area can be problematic. Here is what I would do:
Septic system inspections
Identify septic tank pumpers that service the area. You are seeking a pumping record. Keep calling until you identify the service provider. Market forces usually limit the number of companies offering pumping services to a handful, so you should not have many calls. Proximity to the home will dictate the order of the calls. Drop by a close neighbor's home and ask (or leave a note) if they observed the pumper truck next door. It is also possible the owner never pumped the tank. There is a variety of reasons owners will neglect a septic system.
Call the county health department to be directed to the department that handles private waste disposal systems. If the home is less than 60 years old, a permit may have been required and still be on file. Septic permits often state the size of the home and number of bedrooms. This information determines the size of the drain (leach) field and often includes a diagram locating the house, the tank, and the drain field. If builder is on the permit and can be found, they may remember the installer, who may also have a record. This office will also be the source of good information about the code, code violations or potential septic tank problems in the neighborhood.
Identify septic system inspectors through the two sources above. Some states require a separate license and most home inspectors do not inspect septic systems. Call several of these inspection companies to learn about their services and exactly what they do during a septic system inspection. Pumping the tank before the inspection takes place is critical. Two questions to ask are: Do you physically go inside the septic tank? And, If, during the course of the inspection they become suspicious about the remaining life of the drain field, do they physically inspect it?
Critical information
Even if the sewer system passes inspection and testing, there is still critical information to consider. The more information you can gather about a home's system, the better your evaluation will be.
Lifestyle example: It is discovered only two people lived there and system performed well. New owners have four teenagers and system fails within six months. A failing system was underutilized.
Alternate sites: New homes constructed in some states require a primary and alternate drain fields site in order to be eligible for a septic tank. If the system fails at a used home site and no alternate site is suitable, you may be forced to install a mound or holding tank system. Make certain you know the county's position on alternate sanitary waste disposal sites.
The pumping plan
How often a septic system is pumped out can vary widely depending on the type of an installed system. For example, a ground level septic tank with a drain field may be pumped every 2-4 years versus a holding tank with no drain field being pumped twice a month. In addition to the type of system here are other considerations that affect the pumping requirements of your system:
number of occupants
size of tank
general water use
a garbage disposal
Before adding chemical products or solvents advertised as additives to maintain a healthy septic system, check with your local water conservation office or their website for confirmation. A system that doesn't receive the proper attention and maintenance can suffer a shortened life and become a financial strain.