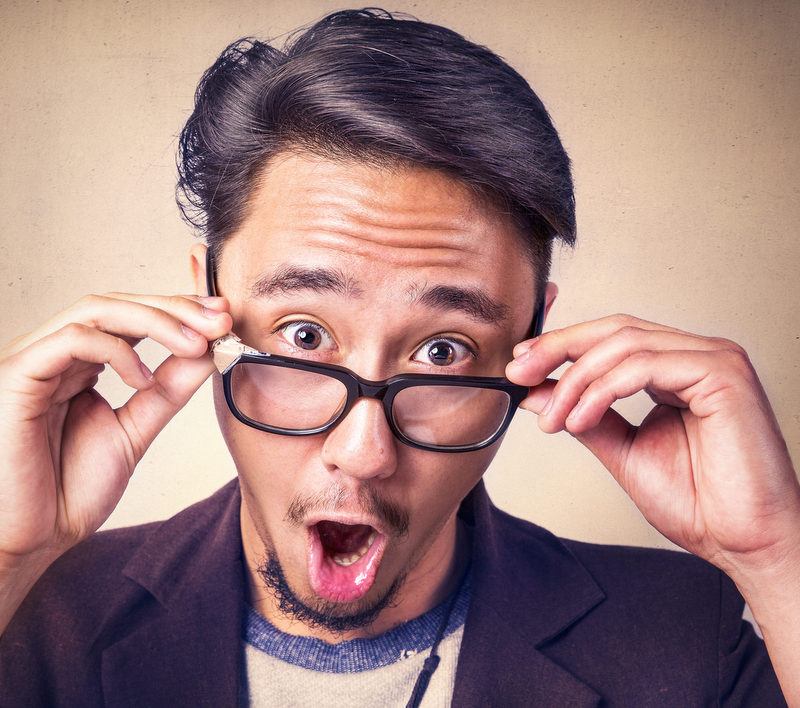 Dear Monty: Why do real estate companies want to buy our house? We are not planning on selling our home just yet. One of the curious observations we have is that real estate companies have started to promote buying our home within the last year. The idea is that by selling directly to a real estate company, we can avoid the hassle and uncertainty involved with marketing our home for sale. We looked at a trade-in program 20 years ago when we bought our last house and felt it was costly and one-sided. What is causing this new shift?
Monty's Answer: There have been at least two significant changes over the past 20 years that affect how some companies market real estate services today. Consumers today have become accustomed to getting instant service. You can buy a refrigerator today online and have it delivered tomorrow. Technology has caused many of us to lose patience. Here is more information at DearMonty on the many ways to sell a home today
Secondly, the real estate industry has recently become attractive to investment capital: large corporate-owned or publicly traded companies. According to TechCrunch, an online newspaper for tech and startup enthusiasts, new real estate startups have raised 18 billion dollars in the last decade. Their goal is to garner a share of the recurring revenue stream generated annually across the U.S. when consumers buy and sell homes. The brokerage fees last year alone were about 80 billion dollars, not counting fees from mortgage origination, title insurance, and other related services and products. Certain newcomers, called iBuyers, ply on the simplicity of just selling directly to them, and the seller can get on with their life. Companies like Open Door, Redfin, Offerpad, and Zillow are now marketing to sellers, and they have big advertising budgets. In February 2020, according to CNN news, Zillow was "losing millions" every month with their iBuyer initiative, yet they are still expanding.
Protecting Market Share
Real estate companies are adding this "new" service to their standard offerings. They see the iBuyer as a threat to their livelihood and fight back by replicating the service locally. Ironically, the real estate industry has done a superb job protecting its commissions. They have convinced themselves, consumers, and the media that a real estate transaction is highly complex. Hence, the need for these services.
iBuyers have garnered less than one percent
The iBuyers generally appear to have twists in their offerings to differentiate between themselves and appeal to consumers' pain points whose situations are dissimilar. The pitches vary according to whom they want to attract. For example, Knock is a company that may focus on sellers that cannot or will not buy a new home until they sell the old house. Regardless of what customer the iBuyer is seeking, they all state that they will pay you a fair price. Redfin, a top iBuyer, reported on March 11, 2021, "The nation's top iBuying companies purchased 3,505 homes in the fourth quarter of 2020, down 48% from a year earlier. That represents 0.3% of homes that sold across the 418 U.S. metropolitan areas tracked by Redfin in the fourth quarter, down from 0.8% a year earlier but up slightly from 0.2% in the third quarter of 2020."
Time will tell
This Redfin report suggests that consumers today recognize the conflict of interest that iBuyers represent just as you did twenty years ago. The last few years have been in a pronounced seller's market; it will be interesting to watch this segment when the real estate market turns.