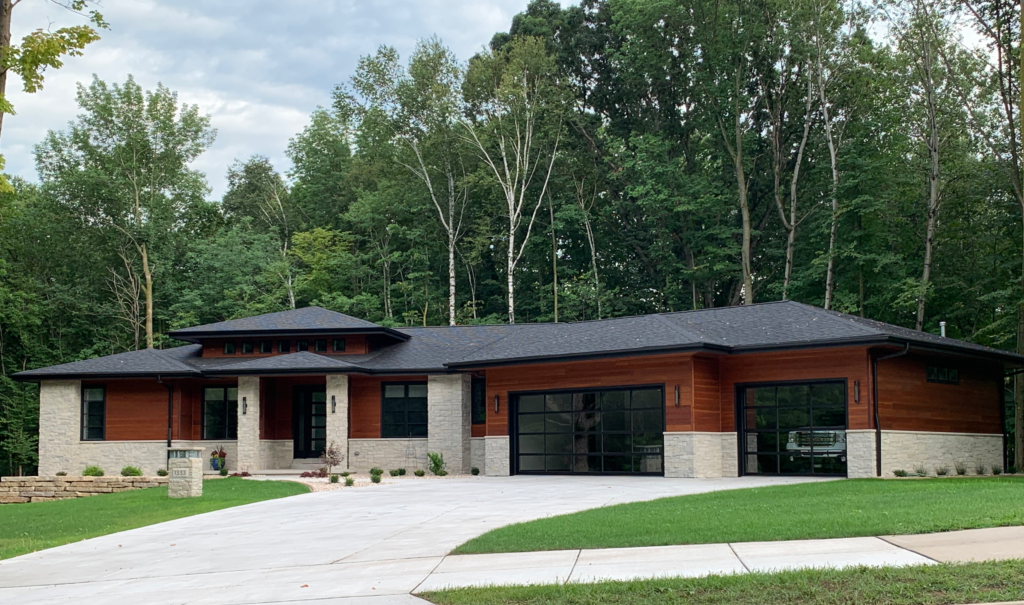 Dear Monty: Zillow has announced they will no longer participate as an iBuyer due to heavy losses. What affect do you think Zillow's departure will have on the overall iBuyer concept?
Monty's Answer: Will iBuyers survive after Zillow is unknown. According to the Securities and Exchange Commission (SEC), Zillow lost $328 million in the 3rd quarter of 2021, which caused Zillow to shutter the iBuyer unit. According to Zillow's iBuyer Report, which reports on all iBuyer activity, not just Zillow, in Q3 2021, homeowners nationwide sold 27,244 homes worth a total of $10.6 billion using an iBuying service. iBuyer market share reached 1.9% in Q3, surpassing the previous high of 1% set in Q2 2021.
These sales took place in arguably the hottest seller's market ever. When selling prices are over the top in bidding wars, home sellers may have been more likely to accept the high fees associated with iBuyers. Whether the iBuyer market share will climb higher or fall back down to 1%, or less, remains to be seen. As interest rates rise and the market stabilizes, will iBuyers survive after Zillow? Or will home sellers and homebuyers return to typical pre-pandemic practices?
Will new investors pause?
Zillow had more information, name recognition, and market dominance when they added iBuyer services. The consumer put credence in their Zestimate, but their results suggest it doesn't work. iBuyer investors must now either protect their current investment by downplaying Zillow's losses or consider pausing additional capital infusions to their existing assets. How the future plays out remains to be seen. The current iBuyers or similar companies will likely become more conservative with their offers.
Multiple iBuyer choices
Some iBuyers will give you a cash offer and close on your old home rapidly.  You can make a no contingent offer on the home you want to buy. Other variations of the quick cash offer a guaranteed sale where they guarantee you a price at a future date. They lend you the money when you find the new house. If your current home is still for sale in six months, they buy it. All iBuyers also offer mortgage loans, title work, repair work, and other services for added revenue. They design their programs around the different needs of home sellers and buyers. The immediate quick cash and close companies are OpenDoor and Offerpad. Knock, Orchard, and Homeward offer the guaranteed sale program. Many other companies, some local, provide similar services, so shop your choices carefully and understand the costs and restrictions.
The conflict-of-interest problem
In each of these iBuyer scenarios, the mission is to convince many consumers that their idea is the best solution for their pain point. The obstacle for each program is that they do not eliminate the iBuyer concept's major flaw, the significant conflict of interest. Also, iBuyers cost considerably more.
The irony in the market
It is not difficult to sell a home. The iBuyers and the entire real estate industry want you to believe it is. For example, if for-sale-by-owners (FSBOs) were a real estate company, it would be twice the size of the industry's largest real estate company. If consumers invest a small amount of time in educating themselves and have accurate, unbiased data to guide their decisions, they can easily be successful.