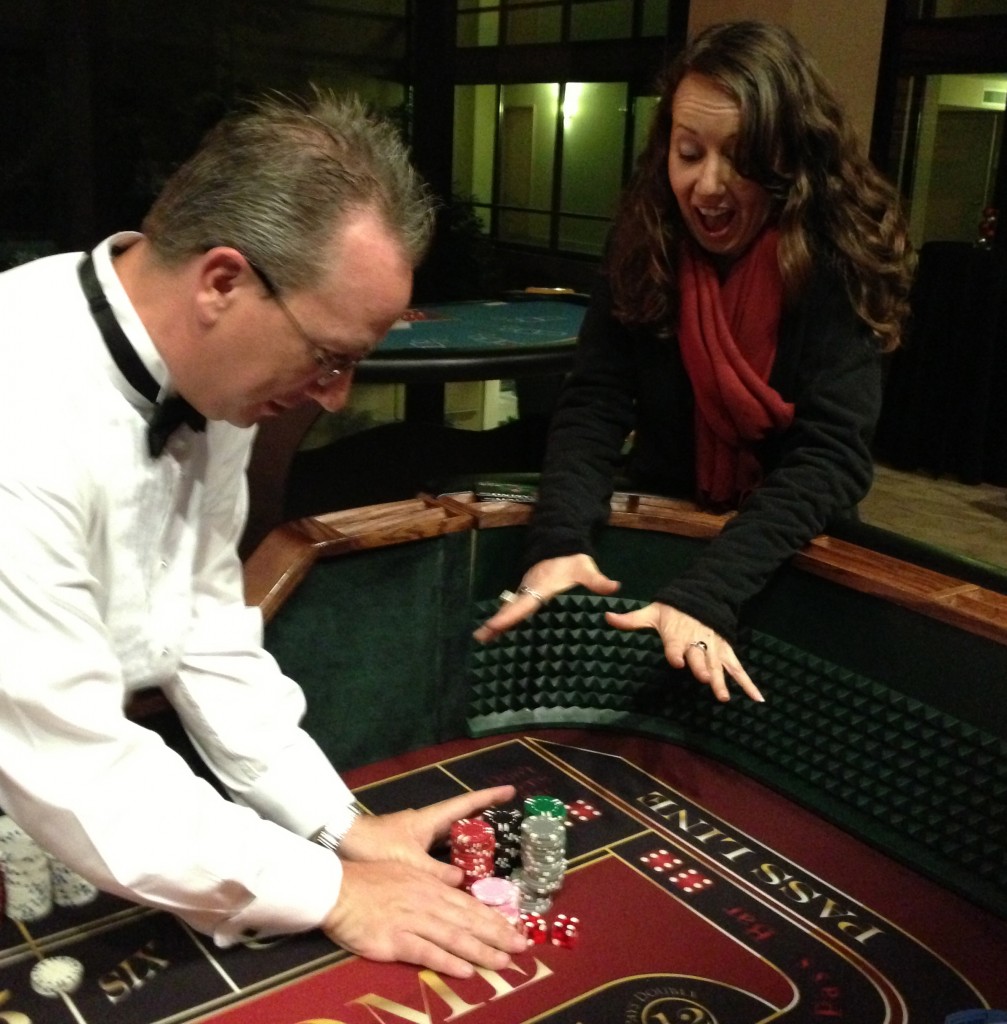 Reader Question: Hi Monty, My daughter has been actively looking for a house through a Realtor. Every time she finds 'the right house' for her and her future husband, and bid on the house, someone has paid the full price for the house. Do you have any suggestions on what she can do? She is just starting off and cannot compete with persons who are able to pay in full for a house. Thanks very much for your advice. Teena M.
Monty's Answer: Hello Teena, many areas of the country are currently reporting a strong seller's market, lack of inventory and rising home prices. The low interest rates are helping the housing recovery.
It may not the best time to try buying a home in the fashion described in your question. Here is a plan to improve their outcome. We want to turn your daughter and future son-in-law into the buyer to whom the seller wants to sell.
Step 1. A "pre-approval" letter from a lender to present with their next offer is a necessity. It removes a substantial question from the sellers mind. Ask her to read this article about finding a lender. The benefit in talking with lenders is to learn what she can afford to pay for a home. $1,000 borrowed on a 30 year fixed rate mortgage at 3% interest generates a payment is $4.22. A bid $10,000 higher on a home to meet an asking price (or pay over asking price; that happens in a sellers market) is $42.20 per month. The key is to know the home's value, what they can afford and be prepared to act.
Step 2. A good agent would have already set the right expectations with them. It is possible the agent tried, and your daughter is not listening. Read this article about how to hire a real estate agent. Consider interviewing other agents, or test the current agent with a new plan; we look at new listings within 24-48 hours. Does she receive new MLS listings instantly? Is the agent available to view homes quickly? Does she have access to sold comparable data sheets to give her a sense of current values? Does the agent have to many customers? A good real estate agent quickly shares relevant MLS sales data.
Step 3. She may be shopping in the wrong price range. If she wants to make an offer, be in a range she can pay the asking price. Learn how to evaluate a home. It is not rocket science. Here, is an article to understand there is more than one right price for every home. Learning how to evaluate a home will allow her to make faster and better decisions. It may also overcome a fear of overpaying. Not knowing a home's range of value aggravates the "overpaying" fear. Learning to apply this information takes time, but less time than she has already spent looking at homes and writing offers.
Step 4. Gather a library about listings and sales in the target area. She can apply what she learned in Step 3., on sales, new listings, expired listings and pending sales. The sale information provides a sense of what similar homes are worth and how the market is behaving. This data will help apply the knowledge to make a fair offer on the next home she wants to pursue.
Step 5. Write a short personal note to the seller to submit with the offer. The note should describe how much they like the neighborhood, the morning sun in the family room, or whatever it is that attracts them to the property. Let the seller know you would be excited to live there. Expressing sincerity and being to the point in the note is important. If the seller is present when viewing the home, try to meet them. A big smile, a warm handshake and a short conversation about their dog, or their garden, may go a long way.
Your daughter and future son-in law will appear to the seller as a sharp and committed young couple that is serious about buying a home and "They are such a neat couple," the seller may want to help them get started.
I wish them good luck in their home search. When they have other questions, just ask me. Let me know if I can be of more help.