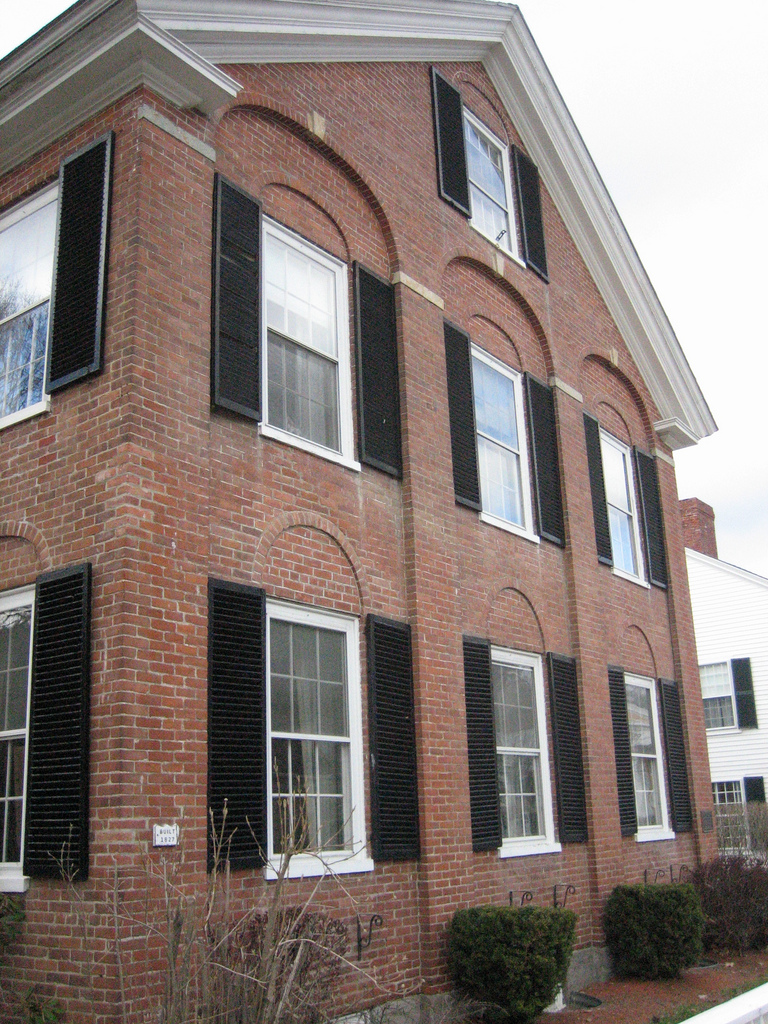 Reader Question: How does one go about finding or creating a buyer for a potential group home?  The highest and best use for this building is a group home. The city permitting appears to be doable. I want a Realtor who can/will market the house to buyers who are interested in this specific use. There is only one capable agent in town, and he is not able/willing to make that effort for the puny commission in this price range. I will do the legwork to find buyers, but I've no clue as to where to find people interested in a group home or for agents willing to target them. Any Ideas? Judy C.
Monty's Answer: Hello Judy, and thanks for your question. If a real estate agent were engaged to market the property you would/could be a valuable asset. Your willingness to put forth effort and time to help an agent sell the property would be welcomed by many agents.
How people in the neighborhood interpret or perceive what a "group home" means and how it is presented in seeking the proper zoning could have an effect on the outcome. You may be able to widen your market by considering other kinds of operations for the building. An example could be a day care center or elder care. What kind of market research has been done to verify there is a market?
Seven tactics   
Here are some possible tactics to consider about identifying multiple categories of business uses and finding buyers:
Many entities require a license to operate. Check on the state's website to learn what types of businesses require licenses. Most state's will sell or provide those license lists. This is a list of people who are interested enough in the businesses, they pursued and received a license. Now the question is are they interested in expanding to your location. Just get on the phone and ask them.
That same list includes people who are already operating in your area. For them the question is, are you happy with your current location? Or, are you interested in additional locations?
An Internet search for day-care received 8 hits in your location. Group homes turned up 3 within 25 miles. The question that arises is one of market saturation. A visit to these facilities would be a good learning experience. The fact group homes and day-care are already established, suggest there is a market for these business types, and others as well. One example of a question to ask may be "Do you have room for more clients now?"
"Permitting appears to be doable" is a long way from having a permit. Consider getting the permit. The act of applying for the permit may bring you a prospect of two. "Permitting may be doable" is no match for saying "includes permit." Additionally, re-zoning often adds value to the property.
Consider selling on a land contract. If your circumstances permit, financing is a very positive tool to attract business prospects. Then the issue becomes structuring a transaction that protects you if it goes south in the future.
Run a help-wanted ad in the local paper. It could read like this, "Ready to manage a new business facility? Will consider ownership opportunities for the right candidate. All inquiries are confidential." If there are people in town considering starting a business they may respond to the ad.
Widen your market net further by offering the property "for lease". Most potential users will have national organizations that support local activities and promote the industry. They may have leads and even budgetary information on occupancy costs. Finding a solid experienced operator to lease the facility for 5 to 20 years, would make the property marketable to investors.
Ask questions – then listen
Finally, the best real estate agents are more concerned with their ability to meet customer needs than they are about the fee. I suspect it is just as likely the agent does not agree with your use assessment, but did not want to say it.
The agent's reaction should cause you to reconsider. If he believes there are no prospects for a group home, you should know why. The seven tasks above are for you, not the agent. You will have a much better idea about the use of the property if you devote the hours necessary to develop prospects. It is possible the highest and best use remains a single-family home.