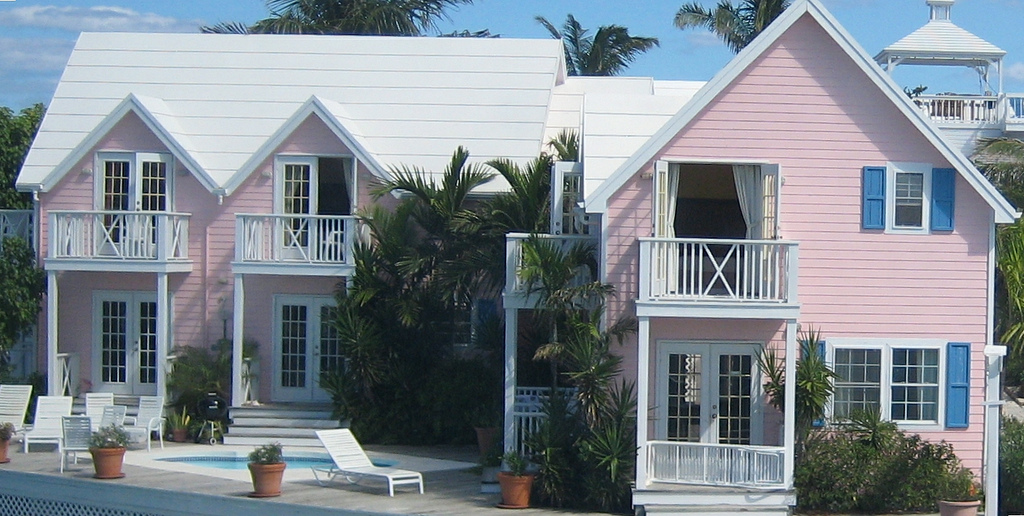 Reader Question: Monty, my wife and I are 32 years old and have just finished restoring a big Victorian 2 family home in NJ. We took on a bit of debt, but I just paid all of the credit cards down and completely paid off a pretty big loan. We currently owe around 280k on the mortgage and it is worth around 350k.
Our other 2-family is hitting on all cylinders, debt is looking good and we once again have a good amount of disposable income. I have been looking at multifamily properties on the MLS and cannot believe how low they are priced. That combined with interest rates makes me think that this is a fantastic time to buy property. After tax season, we will have 35k to invest. Should we continue with small multi-family homes or try to go into larger properties?  Ryan C.
Monty's Answer: Hello Ryan, and thanks for your question. I would caution you that credit card debt might not be the best way to finance the improvements you are making. There are lenders (commercial banks or private lenders) that will fold the cost for building improvements into the mortgage. You may want to talk with other remodelers, flippers or real estate investors in your area to see how they finance the improvements and lenders they prefer.
Sorting out the options
There are many unknown facts that do not allow a recommendation suggesting you buy larger properties. Earning capacity, industry sector, net worth, total debt and other factors play a role in decisions of that magnitude.
Based on the information you provided it appears you are ready for another two or 3 unit building. There are many benefits in creating your portfolio with smaller buildings. Here are some of them:
A small loan is easier to obtain. It is less risky for both you and the lender, and most lenders make many more small loans than large loans.
Small buildings are the largest market. There are considerably more 2-3 family units in most communities than buildings with eight families and larger.
Many tenants prefer living in smaller buildings. Fewer people and fewer rules can make for a more "homey" environment with some people. There is a greater variety of floor plans and architecture.
There are more sources of capital. Commercial banks, credit unions, national banks, savings banks and on-line lenders make these loans.
As an investment strategy you are spreading your risk among many buildings instead of a few.
The return-on-investment gains are higher in smaller buildings.
There are more opportunities to add-value to communities. Seeking fix-ups in older neighborhoods has been a viable business opportunity for generations.
The most important principles
The key to success in building wealth in real estate transcends whether you invest in small or large buildings, it is gaining a good understanding of the these principles:
Make yourself an expert in understanding the vital statistics in the submarkets you chose. Sales rate, time on market, list to sell percentage, average price per square foot by style of property, percentage of listings that expire unsold, rental values, home value trends and more. In-and-out sale prices will be the best comparables if what renovation improvements were made is included in the data.
Operate under the principle that one makes money when buying a property, not when selling it. This real estate reality is not widely understood. Determine the cost to renovate against the projected as-complete value to calculate the price one can afford to pay.
Make sure the areas you invest in are transitioning toward being a more desirable neighborhood. When you drive the neighborhood, do you see renovation projects under way, younger people on the sidewalks and a recovering business district? Look for completed renovations as a positive sign.
Possibly the most difficult part of building a portfolio of real estate investments is learning how to manage them. Successful property management techniques and practices are the key to the business. Identifying, qualifying, placing and managing tenants are one of the most challenging aspects of rental property ownership. There are a number of ways to learn "how to" beside the school of hard knocks. Numerous books, university level classes, seminars and more, offer a path to enlightenment. This is an area of real estate where working smart trumps working hard.
Your letter suggests that you are doing well in real estate. It is nice to hear real estate success stories and I wish you continued success.