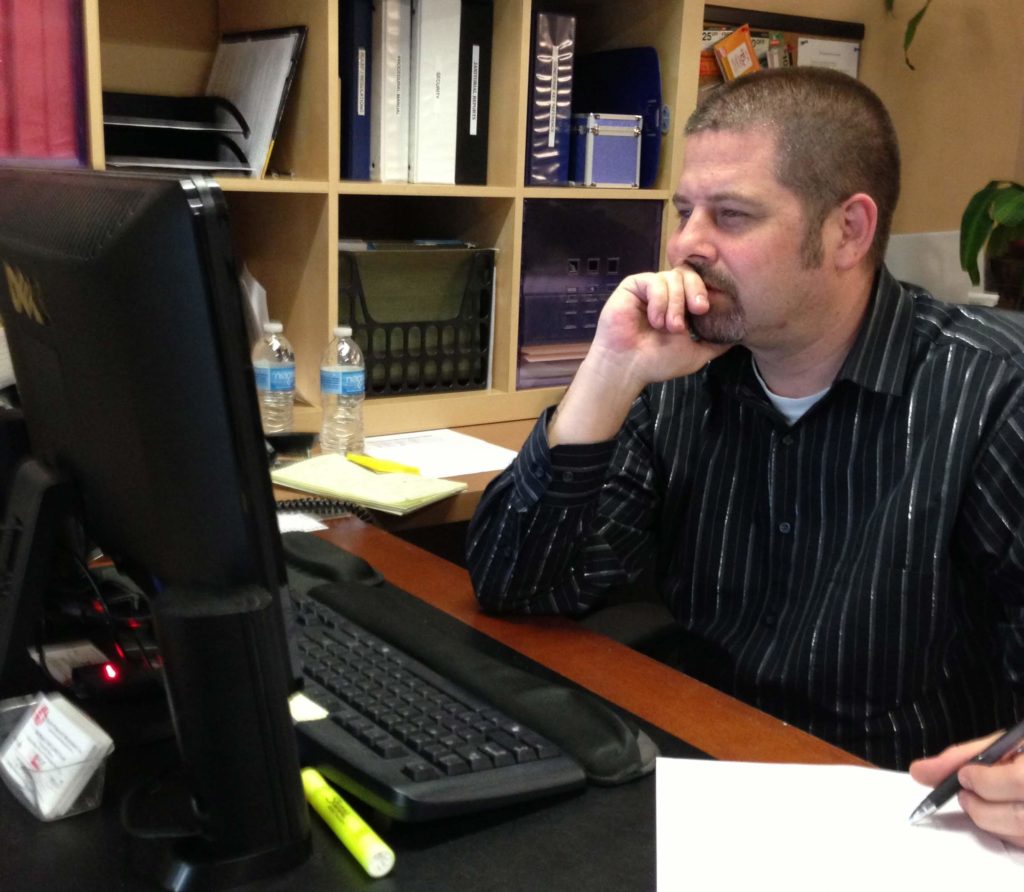 Reader Question: Hi Monty, My spouse and I live in a rental home that the current owners want to sell to us. They floated an idea in which they become the "lender", sell us the home and we make payments to them. Is this a dumb idea? Is this possible with the real estate laws? If it can be done, should it be done? Thanks for your time. Scott D.
Monty's Answer: Hello Scott, thanks for your question. The answer is that this is a good idea, but there are some conditions to follow. This same question was recently answered for a real estate agent so here is a link to that answer. Because you are not an agent and you plan to occupy, there is more you want to know.
Here are additional actions to take to confirm this is a smart decision:
1. Check out this article on housing options to see if this home fits directionally with your lifestyle plans. The fact the landlord brought up the idea suggests you may not have been thinking about buying a home. Would you seek this type of home? Possibly, not having to move may be the only real advantage.
2. Before deciding, gather up some information about this house. The information I am suggesting is here in this article. Find the schedule of items that represent the features of a home. Even comparable homes have differences; these are the prominent ones. When your have completed the list, find a real estate agent. Visit open houses in the neighborhood and observe agents in action while checking out the houses. Try to visit homes that compare with the features in the rental home. This will help develop a sense of value for the rental home.
Prepare yourself for the shock of finding a home better suited to your needs. Ask an agent for data sheets of comparable homes that have recently sold in the area. Use these data sheets to develop a sense of the "range of value" of your current home. Every home has a "range of value", not a price.
3. To be able to negotiate the loan terms intelligently with the landlord, it would be particularly appropriate to investigate finding a mortgage elsewhere. Then, you can make a cost comparison as to what the landlord is offering. Discovering if an unbiased third party thinks you should be buying a home, and what you can afford is valuable information. As is learning the costs to obtain a loan. If you are a veteran, or the home is in a rural location, you may qualify for a no-down payment loan.
4. If everything is still a go, then take a critical look at the condition of the house. Depending on your occupation and prior experiences, you may or may not see items that a person trained to spot condition issues would see. Hire a home inspector to check the house out for potential problems. Have you ever been in the attic? Have you been on the roof? Would you know what to look for if you had? There is also an article here about what home sellers often do to put a home in the best light when selling it. This is a checklist to compare against the competing homes.
This may be the largest single investment in your life. By making the effort recommended with these suggestions, you stand a better chance of making an informed choice with your hard earned money.
I hope your find this information helpful, Scott. Ask me other questions.
Respectfully,
Monty