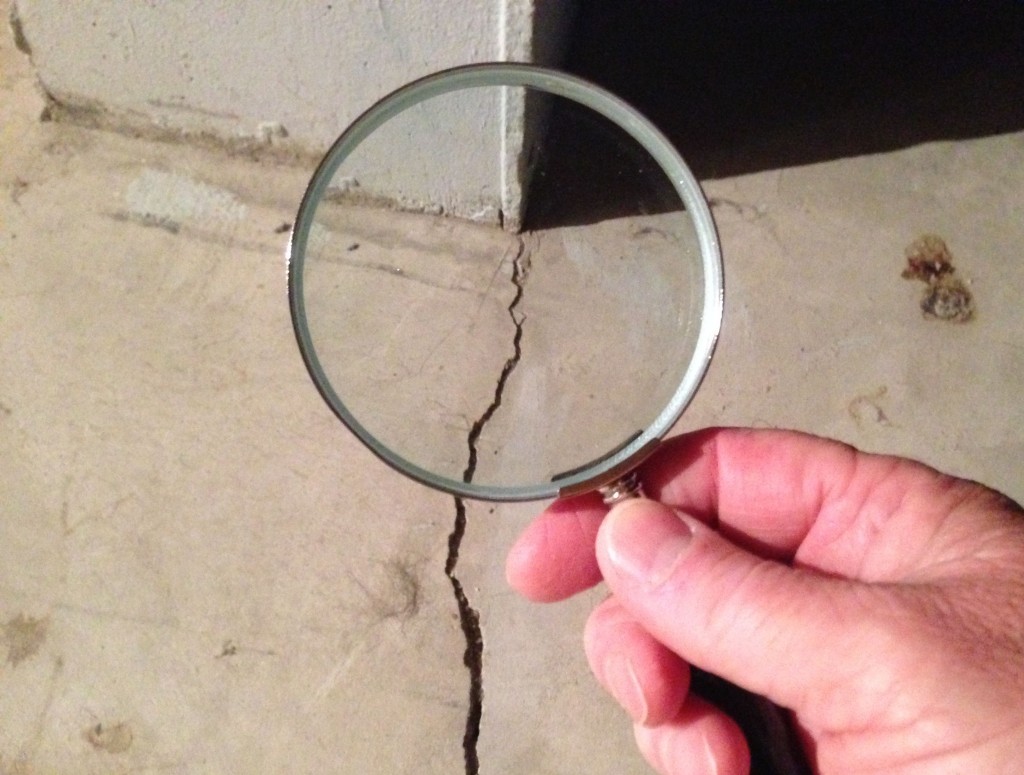 Reader Question: We found a home we want to make an offer on and our agent wants us to use a home inspector that is on their "team." The agent believes the "team inspector" is the only good inspector in town. We have heard differently. Being we did not have our first home inspected, we have two questions: What does a good home inspector inspect? How can we pick a good home inspector? John and Sarah L.
Monty's Answer: The purpose of the home inspection is to examine and disclose the condition of the principal structural and mechanical components of the home. The reason for this is simple. Understanding condition is a fundamental part of determining the value; an inspection helps give you that vital understanding.
Today's home inspector has taken training classes and acquired specific knowledge of what to look for when inspecting a home. Many home inspectors have joined together in national organizations designed to help them improve their practices and keep current on innovation and techniques as they become available. Because the inspection is a visual examination, it does have limitations. The inspection is not:
• A code compliance or safety inspection
• A valuation of the premises
• A detailed report of minor defects
• A representation of whether or not a buyer should purchase the home
• A warranty
What an inspector inspects
Keep in mind; an inspection is made as of the particular date. It is possible that the condition could change after that point in time as most things on earth are wearing out a little bit every day.
The major components of the home will be visually inspected and in some cases, the inspector will recommend a specific type of contractor be engaged to examine a component. You will receive a written report outlining details about the home and the inspection results, including photographs. Components inspected include the roof, heating and cooling units, plumbing, electrical system, structure, foundation, major appliances, the attic and crawlspace (if accessible) and more.
No Home Is Perfect
Even though each idea of the "perfect" home is different, every home has some flaw, no matter how minor it might be. Neither buyer nor seller should be surprised to have defects or corrections revealed in the inspection.
Helpful Hiring Tips
Not all home inspectors are created equal. So choosing a home inspector requires the same kind of due diligence required when selecting a real estate agent, a mortgage provider, a builder and other service providers. Consider reviewing their website (if they have one) and interview three of them by telephone, or better yet, email your questions to them.
Because most of us do not buy an inspection, but a few times in our life, here are some sample questions to ask them:
If it is not available online, ask that a copy of a typical inspection report they perform be sent to you.
Ask for three recent recommendations, and then call each of them.
Ask what happens when they make a mistake or overlook items they state they inspect. Can they give you an instance and share what happened?
Ask if they operate all of the mechanical components.
Ask if the inspector is associated with any company that repairs inspected items. If they are, seek second opinions and multiple proposals on any repair work they discover.
Ask if you can accompany them to the inspection. You want to attend.
Ask if they provide some guarantee and how often they are required to honor that guarantee. Can you see a copy of the actual guarantee? Is it in the contract, or is it a separate document?
Ask for the name of the inspector who will be performing the inspection. You may not be speaking with the actual inspector. Then, when seeking recommendations, ask that the recommendations be specific to the inspector with whom you will be working.
Information Is Power
Real estate success stories begin and end with accurate information. The more information you have, the more power you have to make a wise decision.
One of the most common complaints against home sellers is in the area of condition, especially disclosure of the condition. A home inspection is a valuable tool to determine and disclose the condition to both buyer and seller. The inspection promotes a better understanding of a home's structural and mechanical features and can provide a more efficient transaction for the buyer and seller.