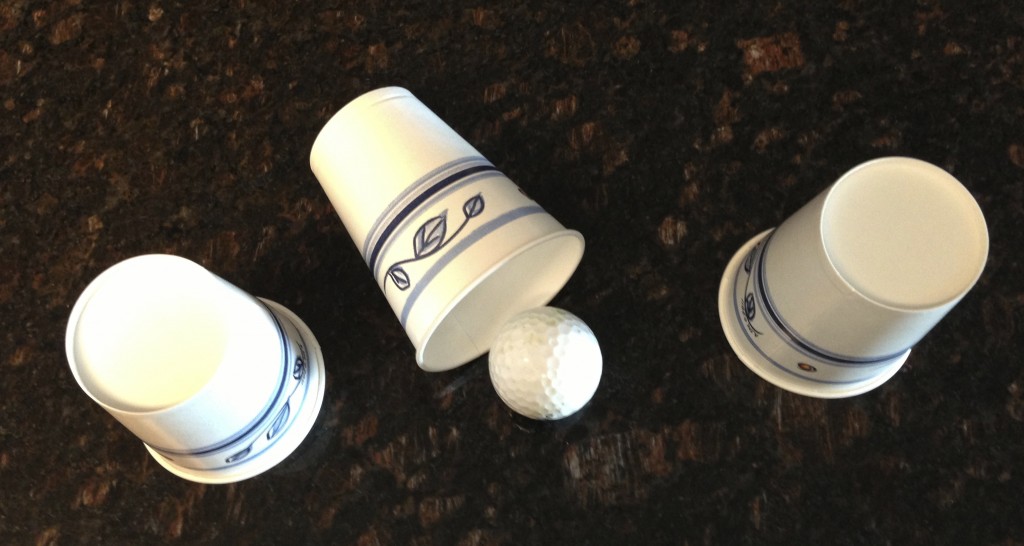 Reader Question: I need to locate a reliable, and trustworthy real estate agent in my area qualified to submit a bid on a HUD home. What's your suggestion? The property is in Roseville, CA. – N.A.
Monty's Answer: Hello N.A and thanks for your question. There are three basic choices today for a person seeking a real estate agent:
1. Do it yourself. We are all equipped with different skills and experiences. Often, those life experiences parallel the skills that are helpful in selecting the right real estate agent. Some of us with different skills may feel uncomfortable asking the tough questions and knowing what to look for in the answers, or what the follow-up question should be. Many of us with assorted skills and experiences pick agents for all sorts of reasons and have a good experience. This choice is the most common of the three.
2. Educate yourself about the best ways to find an agent, and then do it yourself. More and more people today are investing time in learning how to manage the purchase and sale of their largest investment. Sorting out what makes the best sense with your personal circumstances requires some time and effort. One thing, most experts, do agree on, is consumers that inform themselves are more likely to experience an error free transaction. This choice continues to gain popularity among real estate consumers. Here is an article about Choosing your real estate agent that you may find helpful.
3. Engage a third party to find your agent. While real estate agent referrals have been a part of the industry for generations, only recently have real estate consumers become aware of this practice through the transparency of the Internet.
Google "find a real estate agent" to see about 292,000,000 results (0.39 seconds) to the query. Finding an agent for real estate consumers is an uncommonly large and competitive business. Organizations like the National Association of Realtors, online real estate aggregators, individual real estate companies, online mortgage lenders, a variety of "Find an agent" companies and more are in this space. All of them have their philosophies, methods and tactics for connecting consumers to a real estate agent. In many cases, the consumer is not aware a real estate agent is paying a fee for their contact information.
When we choose to have a third-party find an agent for us, we have a reason. Consumers' most common reasons to use "Find your agent" are:
a. " The property, to buy or sell, is not close to our current residence. "
b. " We recognize and appreciate the value provided by this service. "
c. " An unsuccessful experience created appeal with this new option. "
d. " We saved valuable time by utilizing an experienced resource. "
e. " Impaired hearing, senior citizens, avoiding the liability of helping a friend or family member and unusual property are other examples where specialized personal assistance is even more useful. "
No matter which of the three methods chosen, you cannot know for certain how well the agent will perform until you work with them. The advent of the Internet and the ability to search for information has allowed real estate consumers access to information like never before. The subject of real estate is written about often, and there are many contradictory opinions, myths and much self-serving information available online. A real estate transaction is a complex transaction with many moving parts. Important decisions are often made quickly in an emotional environment. An error or omission can be overlooked in one area until the consequences appear elsewhere in the transaction.
Choose your agent as though the HUD home you want to see and make an offer on will not ultimately close. You may eliminate it upon inspection; it may be in escrow before you can act, or a variety of other elements may eliminate it. It is highly possible your relationship with the agent will outlive this one potential offer. Make certain you ask the agent if they have the required HUD certification to write an offer on a HUD home if you decide to find your agent.
With this information, you are prepared to do what makes the most sense for you.
I hope you find this information helpful. Ask us if other questions arise. If you feel, you can benefit from Dear Monty's "Find your Agent" service you can begin the process by clicking here. If you have questions in making that determination, ask your questions by clicking here. There is no fee or cost to you for utilizing "Find your agent."
Respectfully,
Richard Montgomery